Stockton Chapter 13 Bankruptcy Lawyers
A Chapter 13 bankruptcy filing is an option available to debtors who fail to qualify for a Chapter 7 or have other considerations that make this process more beneficial to them. At the Law Office of John Kyle & Gregory Smith, we have helped thousands of individuals and families in and around Stockton file for and obtain debt discharges through the Chapter 13 process. If you are suffering from debt overload, we urge you to turn to our firm that focuses its practice solely on debt relief and bankruptcy. That concentration has given us invaluable experience and understanding in representing clients seeking viable solutions to insolvency, mortgage arrearages, car loan arrearages, wage garnishment, and more.

Work with a Stockton Chapter 13 bankruptcy firm that has been helping clients for 30+ years. Call us at (209) 243-7560 or contact us online for a free case evaluation.
Consultation Questionnaire
Contact our firm today to discuss the best options for you!
Click To Download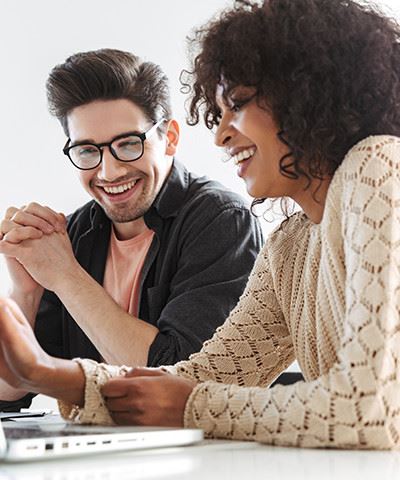 What Is Chapter 13 Bankruptcy?
A Chapter 13 bankruptcy differs from the liquidation form of a Chapter 7 by restructuring your debt into a repayment plan that involves one monthly payment extending over three to five years. This type of filing is beneficial for those who have assets they would like to retain, such as collateral-backed property like a home or vehicle but who also have significant unsecured debt like medical bills or credit card debt. It is also an option for those who bring in an income that surpasses California's median income for a similarly-sized household and thus are not eligible to file under Chapter 7.

If you have fallen behind on your mortgage or car loan but wish to retain these assets, you may benefit from filing a Chapter 13 case. You will need to continue making your mortgage or loan payments while catching up on your arrearages through your monthly installment repayment through the bankruptcy court. Your repayment amount will be a fixed amount determined through the "means test." This test of your income and allowable expenses calculates monthly disposable income that can be used to pay off debts in an affordable manner. Thus, your arrearages can be paid off over time along with other debt. It can also give you the ability to pay off tax debts or to catch up on past-due child support payments. Finally, once your repayment plan is completed over the three to year duration, whatever unsecured debt remains is discharged by the court.

A Chapter 13 gives you the same benefit of the "automatic stay" as a Chapter 7. This means that your creditors can no longer contact you for debt payment. Extending the repayment of past-due debt balances over the life of your Chapter 13 plan along with the benefit of the automatic stay eliminates the stress of your debt load and decreases your monthly payment obligations.

Further Benefits of a Chapter 13 Bankruptcy

Most people file for this type of bankruptcy for certain reasons, such as falling behind on mortgage or car payments, inability to pay recent taxes, or the need to protect certain assets. An additional benefit related to your home is that a Chapter 13 may allow you to eliminate second or third mortgages. If your first mortgage involves a debt that exceeds the value of your home, you may be able to "strip" a second mortgage from the property.

Ready to Learn More? Call Us Today.

If you would like to learn more about how a Chapter 13 works and how it can help you, we recommend that you contact the Law Office of John Kyle & Gregory Smith. We can walk you through the process, analyze your specific financial scene, and help you get started with a debt relief plan that will work for you. With over 65 years of combined legal experience shared by our trusted Stockton attorneys, we are ready to help you restore your financial health and future.
Qualified Experience

Over 30+ years of combined experience

Free Consultations

Schedule a free consultation with one of our attorneys now, we will give you the information you need to decide if bankruptcy is right for you.

Honest & Caring

We take great pride in being known as a compassionate law firm that cares about our clients

We stand for what we believe

We stand behind our work with nine iron-clad guarantees, you'll be treated with the care and respect you deserve