Bankruptcy Firm in Stockton, CA
Most people are reluctant to consider bankruptcy due to its social stigma. However, the government has recognized its need and provided the public with a legitimate route to restoring financial health. You may believe that, not only will you lose your reputation through bankruptcy, but you will lose all of your property and assets. However, these are not the realities of what occurs through the bankruptcy process. That is why we strongly recommend that you learn more about what bankruptcy entails and its benefits. (See our blog on the myths and facts about bankruptcy).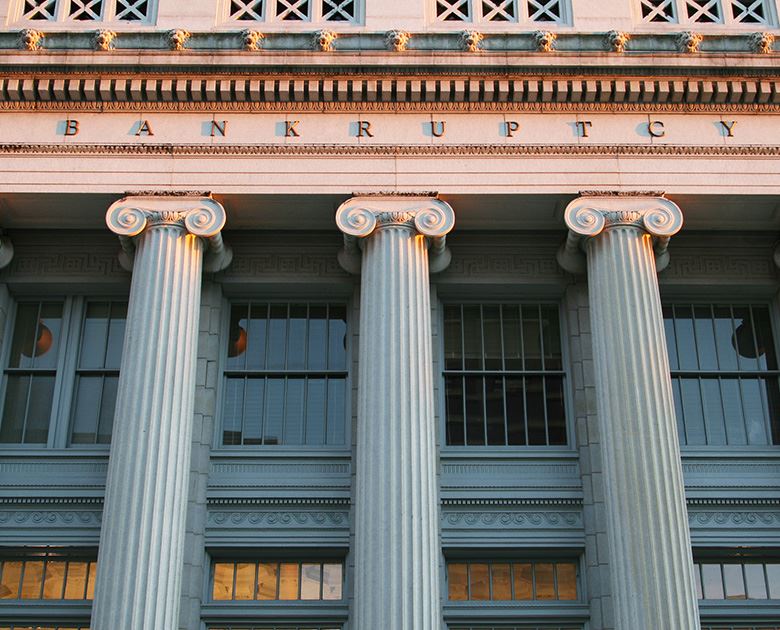 Thousands of individuals seek bankruptcy every year in California. With recent economic events putting people out of work, this is not surprising. If your debt level has overgrown your ability to cope, you need solutions that will work for you. The longer you wait, the further your debt load will likely grow which is why we advise seeking legal help sooner rather than later. You may be struggling with student loan debt, credit card debt, wage garnishment, repossession, and the threat of foreclosure as well as nasty creditor harassment that can make your life miserable. Our firm can provide the debt relief you need. Whether through a Chapter 7 or Chapter 13 bankruptcy or some other viable solution, we understand the urgency. Our Stockton lawyers can help you move forward with a plan customized to your needs. Let us help you save your paycheck from garnishment, your vehicle or other belongings from repossession, and your home from foreclosure with appropriate plans of action. Let us help restore your peace of mind and put you in the financial driver's seat so you can move forward with security and confidence.

Our helpful and friendly team can further address your concerns and worries about bankruptcy and debt relief through proper legal counsel. We are here to ensure you understand the facts about bankruptcy, how it will affect you in the long-run, and how its appropriate use can change your life for the better. To get started, phone or email our friendly staff today. The sooner you act, the sooner you can pursue the relief you need.
Qualified Experience

Over 30+ years of combined experience

Free Consultations

Schedule a free consultation with one of our attorneys now, we will give you the information you need to decide if bankruptcy is right for you.

Honest & Caring

We take great pride in being known as a compassionate law firm that cares about our clients

We stand for what we believe

We stand behind our work with nine iron-clad guarantees, you'll be treated with the care and respect you deserve
"Helpful, know what they're doing. Everything about my experience there was wonderful, I'd recommend this place to friends and family."

- Former Client

"They really took the worry out of the process and I can highly recommend them for both bankruptcy and debt settlement."

- Former Client

"Greg & Law Office, I want to thank you for the quick, professional, and pleasant way you handled my Chapter 7 proceedings."

- Former Client

"John Kyle and his team are highly professional and knowledgeable, but beyond that, they are also friendly, hospitable, and help you to get through the process."

- Former Client