Experienced Bankruptcy Attorney
We're In This Together
Bankruptcy is complex. That's why we're here. When results matter, protecting you is what we do best.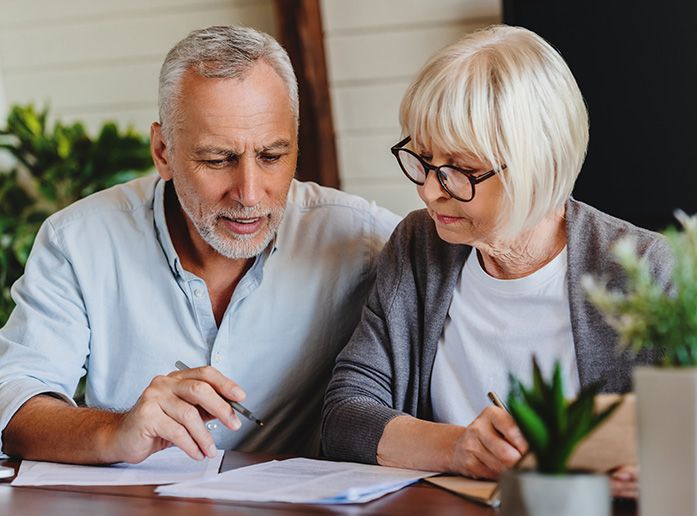 Stockton Bankruptcy Lawyer
We know that seeking debt relief through bankruptcy is a big decision and one that you may be reluctant to take. You may have gone into deep debt through no fault of your own, such as through overwhelming medical debt from an injury or illness, through job loss, layoff, or reduction in hours, through an expensive divorce, or for some other reason. Whatever the cause of your financial dilemma, getting help from someone you trust is vital. We know how important trust and competence are to prospective clients as well as the ease with which you can interact with your attorney.
That is why, as the Law Office of John Kyle & Gregory Smith, we try to make the process as easy and comfortable as possible. We stand behind our work with nine iron-clad guarantees, including four money-back guarantees. When you entrust us with your case, you can have peace of mind knowing that you will be treated with the care and respect you deserve, that we know our stuff, that you can count on us for diligent service, and that your best interests are our first priority.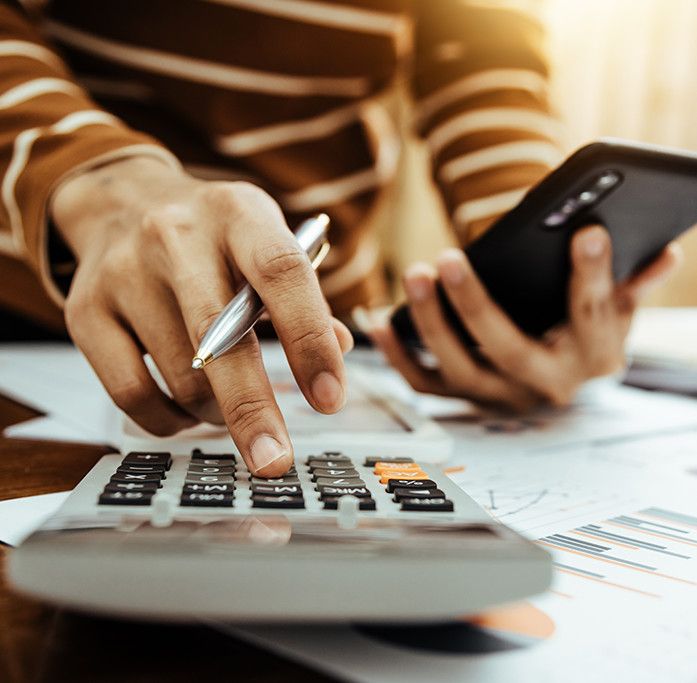 Our Practice Areas
We Fight for What's Best for You

Bankruptcy Solutions for the Honest Debtor
Fortunately for all of us, bankruptcy offers a legal solution for individuals and couples who have become insolvent to obtain relief for a portion or all of their unsecured debt. Its purpose is to give the honest debtor a fresh start. This is done through Chapter 7 or Chapter 13 filings with the bankruptcy court. Once you file, the court will issue an "automatic stay" that prohibits your creditors from making any further contact with you for payment. They can then only go through the court. This provides immediate relief from the stress of creditor harassment.

Chapter 7 is the quickest, easiest, and most common form of bankruptcy, known as "liquidation." Your non-exempt assets are liquidated by the court to pay off your creditors. Many people retain most of their assets through state exemption laws for filers while unsecured debt is eliminated.

Chapter 13 consists of a reorganization plan in which your debt is paid off through one monthly payment over a period of three to five years. This plan works for those with a stable income. At the end of this plan, whatever unsecured debt remains is discharged.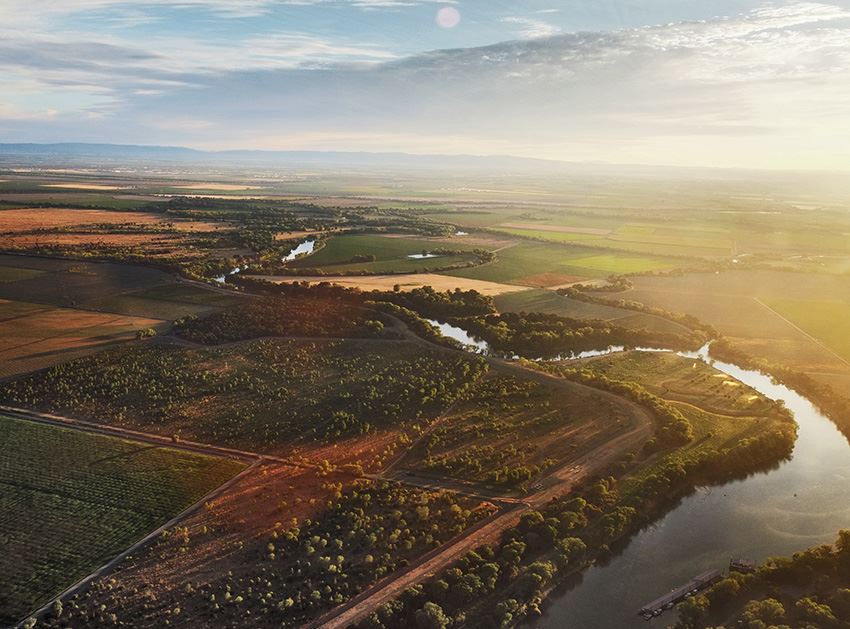 Learn More About Bankruptcy & Debt Relief
You likely have many questions about the various types of bankruptcy, how they work, whether you qualify, and more. You also may have misconceptions about the bankruptcy process. Please click on the blog links to learn more about this misunderstood subject from a law firm that is entirely devoted to bankruptcy law and effective debt relief solutions.
"Helpful, know what they're doing. Everything about my experience there was wonderful, I'd recommend this place to friends and family."

- Former Client

"They really took the worry out of the process and I can highly recommend them for both bankruptcy and debt settlement."

- Former Client

"Greg & Law Office, I want to thank you for the quick, professional, and pleasant way you handled my Chapter 7 proceedings."

- Former Client

"John Kyle and his team are highly professional and knowledgeable, but beyond that, they are also friendly, hospitable, and help you to get through the process."

- Former Client
Qualified Experience

Over 30+ years of combined experience

Free Consultations

Schedule a free consultation with one of our attorneys now, we will give you the information you need to decide if bankruptcy is right for you.

Honest & Caring

We take great pride in being known as a compassionate law firm that cares about our clients

We stand for what we believe

We stand behind our work with nine iron-clad guarantees, you'll be treated with the care and respect you deserve
Contact The Law Office of
John Kyle & Greg Smith